Healthcare
In the fast-paced world of modern healthcare, infection control has never been more important. Stopping the transmission of dangerous pathogens with easily implemented systems and highly effective disinfectants is essential to every healthcare facility. From doctors, dentists and nurses to CSSD and occupational health practitioners, SteriTech is dedicated to your safety.
The SteriTech Healthcare Range
PREMIUM
The SteriTech Range is infection control at its most effective, holistically designed to cover every healthcare requirement. Features include fast contact times, extended/broad spectrum efficacy, non-toxicity, environmental safety & diverse applications. The range is colour-coded for ease of identification and linked to the simple use protocols as part of a tried and tested infection prevention system.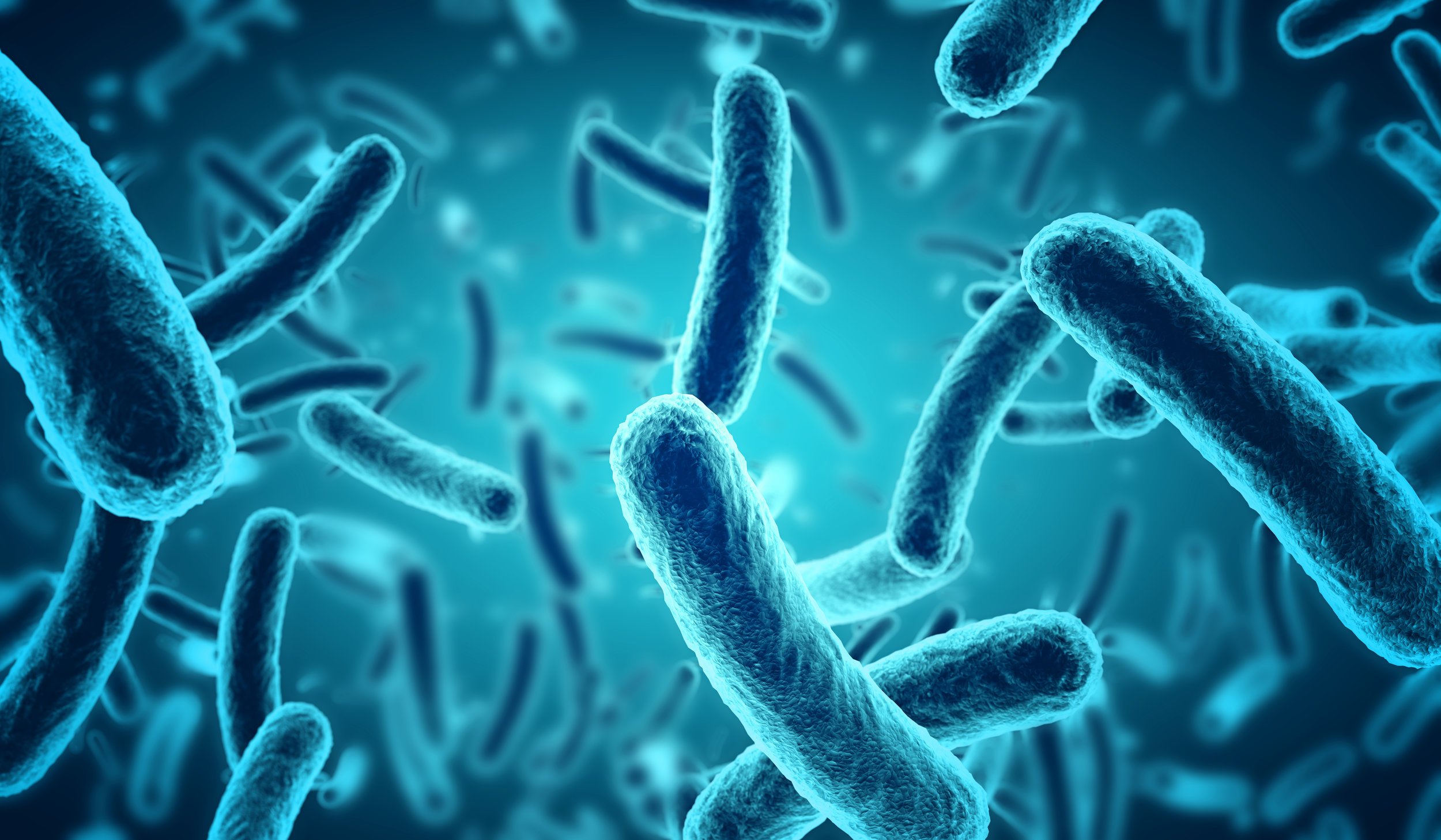 The PrimeSafe Range
ECONOMY
While every healthcare facility requires effective infection control, not all budgets allow for premium products. The PrimeSafe range was developed to supplement the holistic infection control approach by providing a selection of primary infection control products, covering different arenas of large volume, lower cost needs.
Hygiena ATP Monitoring Devices
To complete the holistic infection control offering, SteriTech partnered with Hygiena International to supply ATP monitoring devices to the South African healthcare market. Used to assess infection control needs or the efficacy of current infection control methods and products. They also monitor infection control compliance by staff members to establish traceability within the infection control regime of a facility.